Hello, welcome to my website!
I am a PMI® certified project management professional and a former German federal police officer. In 35 years of work, I have gained international experience in Germany, Poland, Iran, United Arab Emirates, Afghanistan, Qatar, Nigeria and Kenya. Managing multi-million euro projects with teams up to several hundred people is just as much a part of my experience as operations in areas with special security requirements, relying solely on my team and me, far from any help and support. I am driven by my passion for project management taking into account cross-cultural conditions and my self-understanding to deliver the highest possible service to both, customers and employers, in every aspect.
My self-consideration as a "forever student" and my hunger for knowledge and new experiences drive me to take on demanding challenges, regardless of the difficulties involved.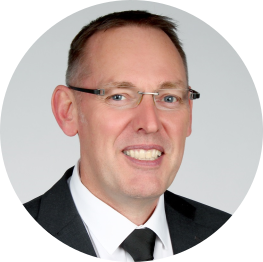 I am working as a freelancer and am always interested in a challenge. Reach out to 'mar [at] armaco.org' or use my contact form to connect!
As a PMI® member I acknowledge that honesty, responsibility, respect and fairness are the values that drive ethical conduct for the project management profession. PMI's Code of Ethics and Professional Conduct applies those values to the real-life practice of project management, where the best outcome is the most ethical one.
At the bottom line ethical behavior and honesty, in my opinion, are unavoidable and are very important ingredients on the way to successful project management and shall be part of every transaction, interaction, decision or action that I take.
I enjoy being a mentor for career starters and for those who want to advance on their career ladder. Thereby I not only share my experiences, mentoring is also important and valuable to me, since I am constantly confronted with new questions and problems. I consider mentoring as a give and take, where I can always learn something new.
In addition I provide some of my project management templates, registers and documents for free download on my websites, and some of them are now used by project managers worldwide.